Nurture your love for painting, and rope your family into joining in as well with this DIY abstract wall art painting project! This tutorial, created by Danielle with findingsilverpennies.com, is ocean-inspired and is great for beginners.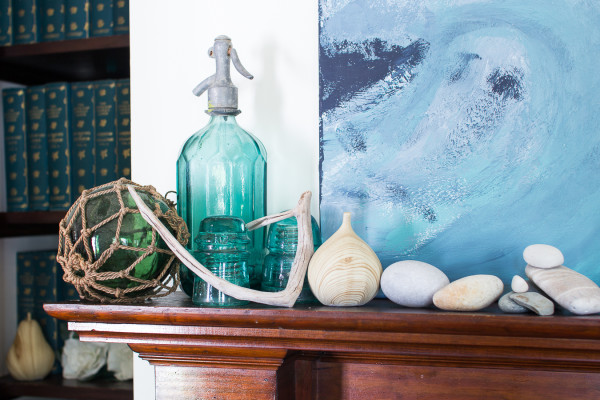 Image via findingsilverpennies
Here's what you'll need:
Canvas
Saltwash
Finishes Paints
Purdy Brushes and chip brushes
Cups for paint
Set up your painting area, being sure to cover your area with craft paper so you can get messy.
Mix your saltwash into your color.
Apply textured paint to canvas. Allow textured areas to dry a little and apply more untextured paint haphazardly – Danielle says to not think too hard about it.
Then unleash creativity.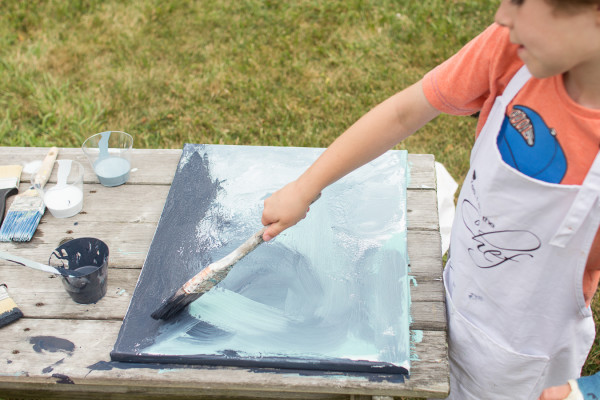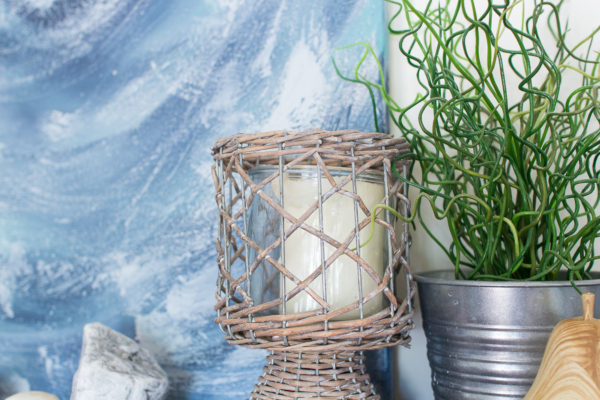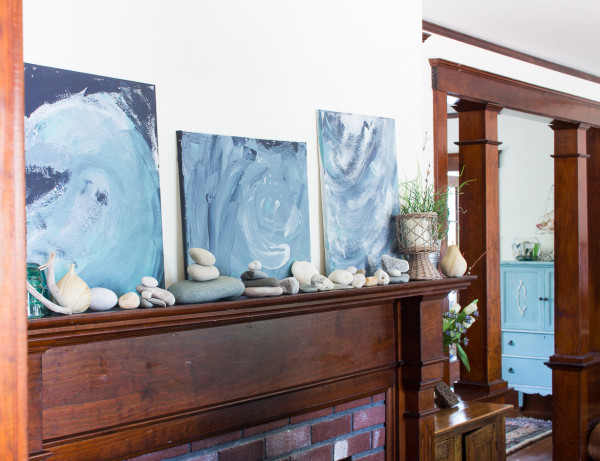 Images via findingsilverpnnies.com
For more on this tutorial, check out Danielle's full explanation and completed pieces here. [INSERT LINK]
Source: http://www.findingsilverpennies.com/2016/07/textured-abstract-art.html